← Back to list
HashRabbit
March 1, 2016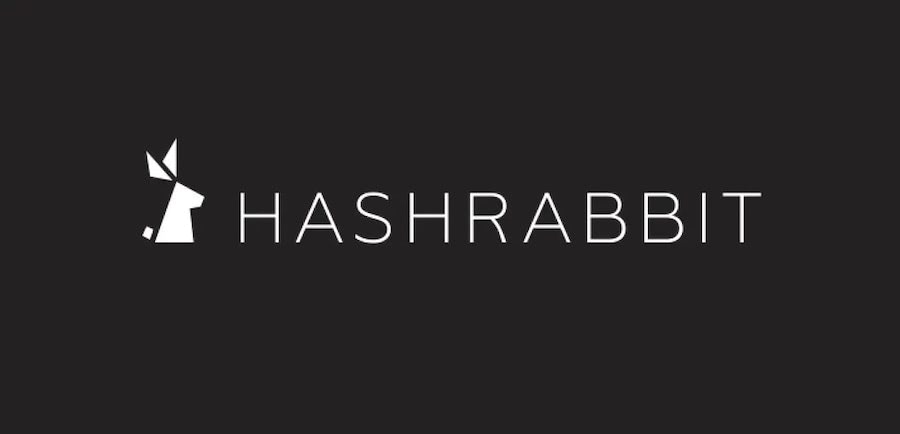 What was HashRabbit?
HashRabbit was a cryptocurrency dashboard app that provided tooling for monitoring clusters of mining computers. The goal of HashRabbit's software was to provide a convenient experience for responding to system outages or failures that would cause mining throughput to decline. HashRabbit's solution was designed to improve the experience of mining farm moderators that needed an overview of all mining computers and notifications for when critical events occurred.
Who was I at HashRabbit?
I was the primary frontend engineer at HashRabbit that was dedicated to implementing the user intefaces and experiences for the web dashboard. During my time at HashRabbit, I played an important role by implementing:
User interfaces and data fetchers with Elm, JavaScript, and React.
Responsive components for the web dashboard design system.
Custom chart widgets that displayed monitoring statuses.
Where is HashRabbit now?
In 2017, I left HashRabbit to pursue other opportunities, sometime after HashRabbit pivoted from creating monitoring systems to building mining networks. They continued to explore the cryptocurrency space until going into company hibernation around 2021.
Learn More
If you want to read more about HashRabbit, visit this article that introduces HashRabbit. Also, you can go here if you would like to explore the technology that was developed at HashRabbit.