← Back to list
Journal
February 21, 2021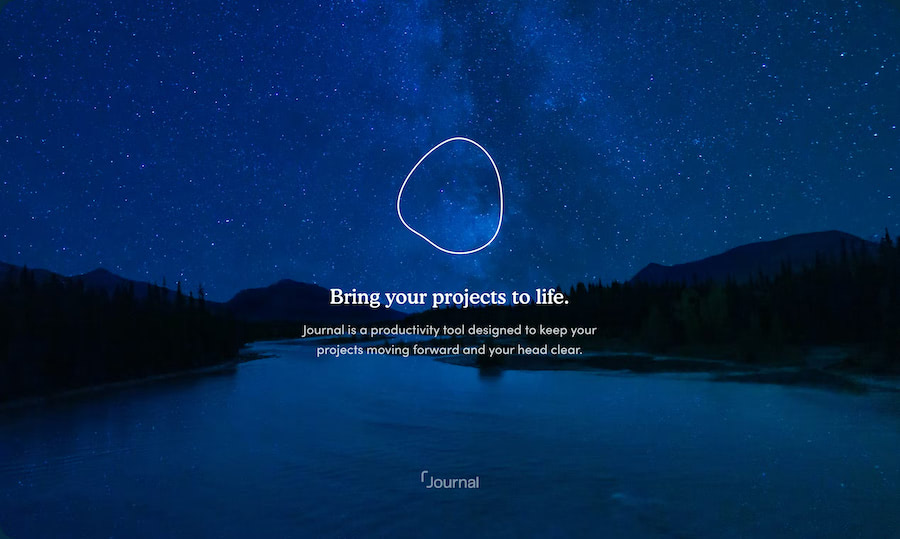 What was Journal?
Journal was a productivity and social bookmarking app that emphasized casual sharing and peaceful organization of content. The app released as a web, desktop, mobile, and browser extension app that connected to a variety of user accounts. For example, users could connect their Gmail, Dropbox, and Google Drive accounts and then search their content from a single app. The browser extension would also integrate a web clipper addon that would create a bookmark in Journal with rich metadata that was collected or inferred by the internal AI systems.
Who was I at Journal?
I was a software engineer at Journal that was dedicated to implementing the user intefaces and experiences for the web, desktop, mobile, browser extension apps. During my time building at Journal, I played a senior role by implementing:
Infinite scrolling functionality on desktop and web.
Text editor customizations writing and sharing notes.
Custom layouts for masonry, grid, and dynamically sized content.
Drag & Drop systems with web, desktop, and mobile gestures.
Where is Journal now?
In 2021, Journal rebranded into HeyDay and switched their focus to primarily the browser extension workflow. HeyDay recently raised money to continue their efforts to provide the best tools for users.
Learn More
If you want to read more about Journal visit the old Product Hunt launch page. Note, if those links don't work you can view more images of the app here.